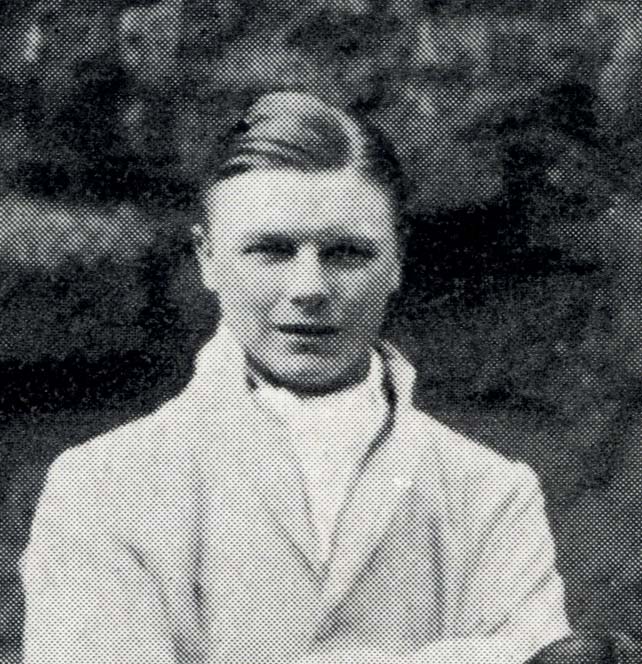 Nevil Furze was born on 30th April 1897. He was the youngest son of Herbert Furze, of South Kensington, and Mary Ford, daughter of Edward Tidswell, of Chigwell, Essex. He was admitted to the school in April 1912, where he joined Homeboarders' house.
During his time at the school, Furze threw himself into the Football and Cricket scene, earning House Colours in both sports. The Elizabethan contains some congratulatory comments about some of his performances:
"The start of the second half was sensational; the Visitors pressed; Carless cleared and sent out to Furze, who ran through the whole defence and scored with a beauty (2-1)." (1st November 1914 against Old Wykehamists).
He left the school in July 1914 and, in September, enlisted in the 18th (Service) Battalion (1st Public Schools) the Royal Fusiliers. He became a 2nd Lieutenant with the 3rd Battalion (Reserve) The Queen's (Royal West Surrey) Regiment in June 12, 1915, and went out to the western front attached to the 2nd Battalion in September 1915.
Furze was involved in the operations at Bucquoy in March 1917. He was killed while leading a night attack there on 14 March 1917. Following the unsuccessful British attacks, the Germans retired from Bucquoy.