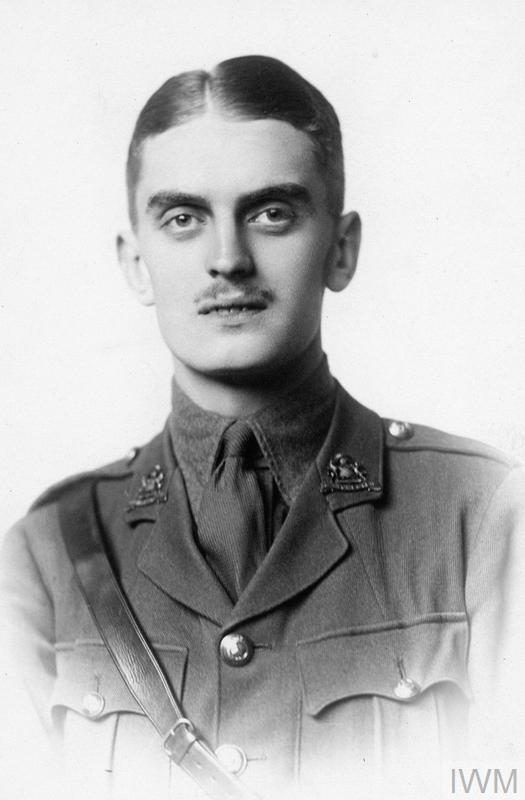 Paul Wrey Gardiner was born on the 13th April 1989. His parents were George and Beatrice Gardiner, of Maida Hill. He came from a staunch Westminster family. Both his elder brother, Geoffrey, and his younger brother, Kendrick, also attended the school, as did his maternal uncle, William Awdry Peck.
Paul arrived as a King's Scholar in September 1911. While he was here, he joined in the Debating Society. When the society debated the motion that money was the root of all evil:
Mr. P. W. GARDINER wanted to know what school offences were due to money. He then made the astounding statement that money was in no way responsible for the war. He eulogised millionaires, saying that they were a public benefit.
He represented the school on the 2nd XI Football team, along with his brother Geoffrey, and earned his Pink and Whites in 1915.
After leaving the school in July 1915, he enlisted as a 2nd Lieutenant with the 4th Battalion (Extra Reserve), The Manchester Regiment. He was promoted to Lieutenant on the 1st of July 1917. He went out to the western front on the 11th April 1918, and was attached to the 1st Battalion of the Worcestershire Regiment.
He was killed in action at Roney, Champagne, on the 27th May 1918.