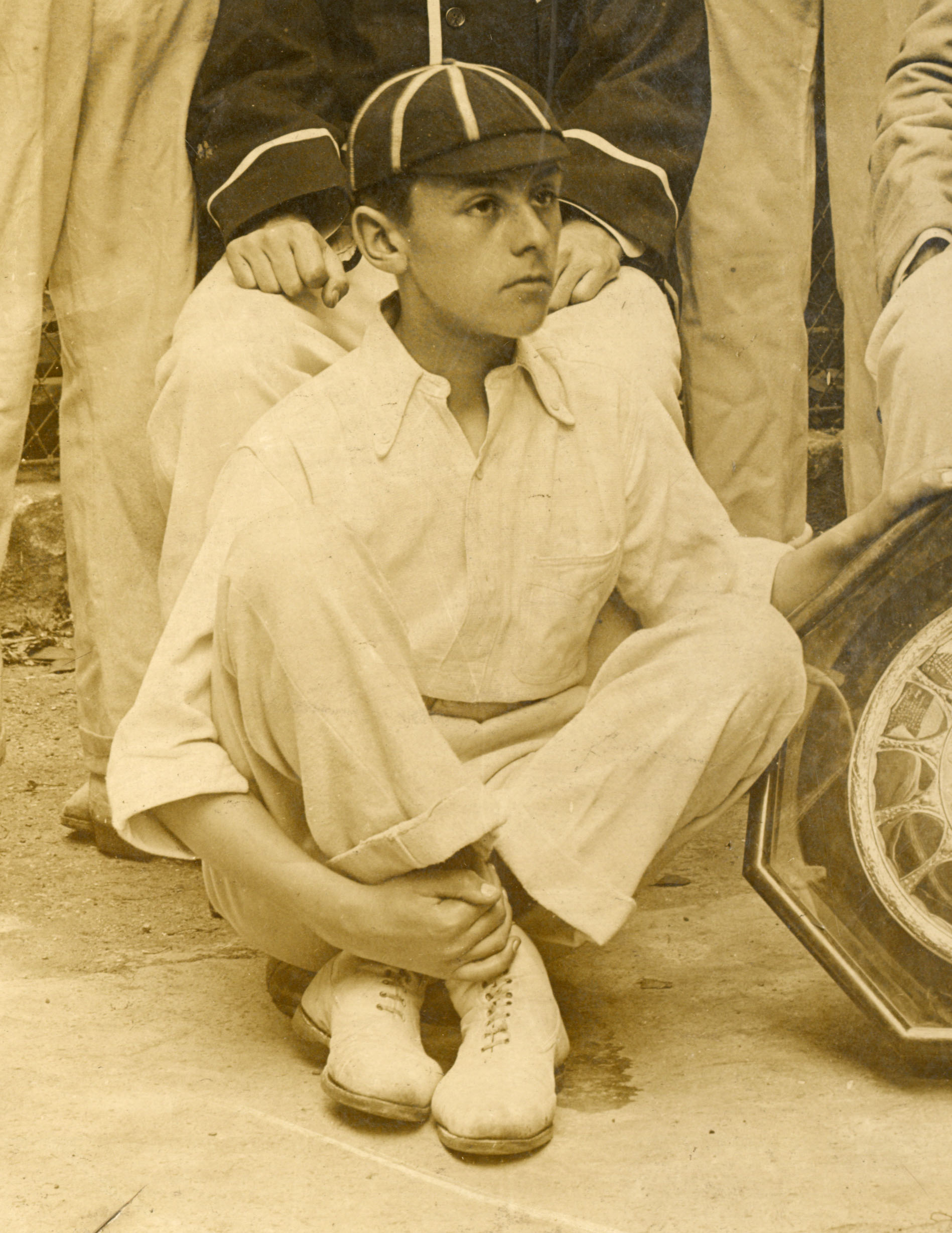 Sigurd Dickson was the youngest son of Sir John Frederick Dickson, who had also been a pupil at the school. Sigurd was in Grant's House from 1897-1902. He played football and cricket for the school — a review of his performance over the 1901/2 season was printed in The Elizabethan:
S.A. Dickson played at his very best against Charterhouse. He lacked weight, but was neat. As was the case with most of the team, he could not face adversity.
Upon leaving he became a District Commissioner in West Africa, and subsequently in South Africa. Later he worked in business as a rubber-planter in the Federated Malay States; rubber production was a large growth industry due to its use in the manufacture of car tires.
Sigurd returned home on the outbreak of the First World War and became a 2nd Lieutenant in the Royal Field Artillery. He was attached to the 102 Brigade and went out to the western front with them in 1916.
On 15th and 29th November 1916, Haig met the French commander-in-chief Joseph Joffre and the other Allies at Chantilly. An offensive strategy to overwhelm the Central Powers was agreed, with attacks planned on the Western, Eastern and Italian fronts, by the first fortnight in February 1917. Early in 1917 troops were assembled in the area in preparation for the attack. British determination to clear the Belgian coast took on more urgency, after the Germans resumed unrestricted submarine warfare on 1st February 1917. Sigurd was killed in action near Ypres on 1st February.