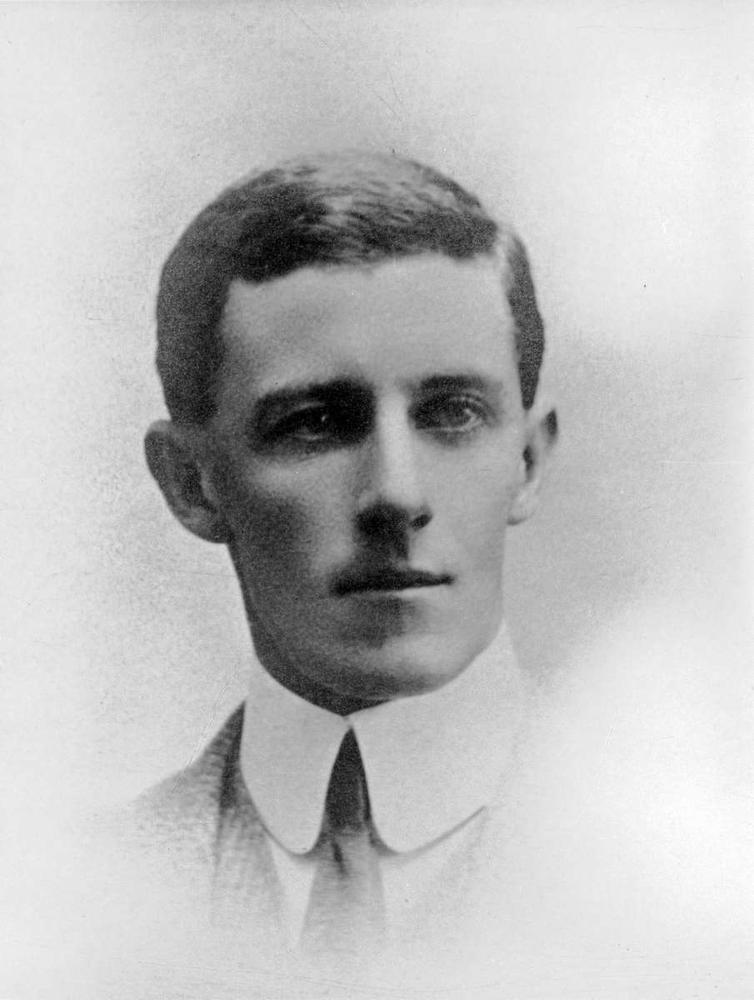 Horace Clare Waterfield was born on the 12th April 1876 at East Sheen, Surrey. He was the son of Sir Henry Waterfield, and his first wife, Katharine Jane, daughter of George Edward Wilmot Wood. Horace came from a staunch Westminster Family; both his father and his maternal grandfather had attended the school before him, as did several other relatives, including his elder brother Richard and his younger brother Frederick. Horace was admitted to the school in September 1889 and joined Rigaud's.
After leaving the school in April 1894, he won the Brown Scholarship to the Royal Agricultural College at Cirencester. He was awarded a Gold Medal in 1896, and started work as a land agent in England.
He married Margaret Elspeth on the 25th June 1906. Margaret was the daughter of Colonel Edward William Creswell, R.E. They had at least one daughter, Jean Katherine Mita Waterfield and one son Donald Waterfield.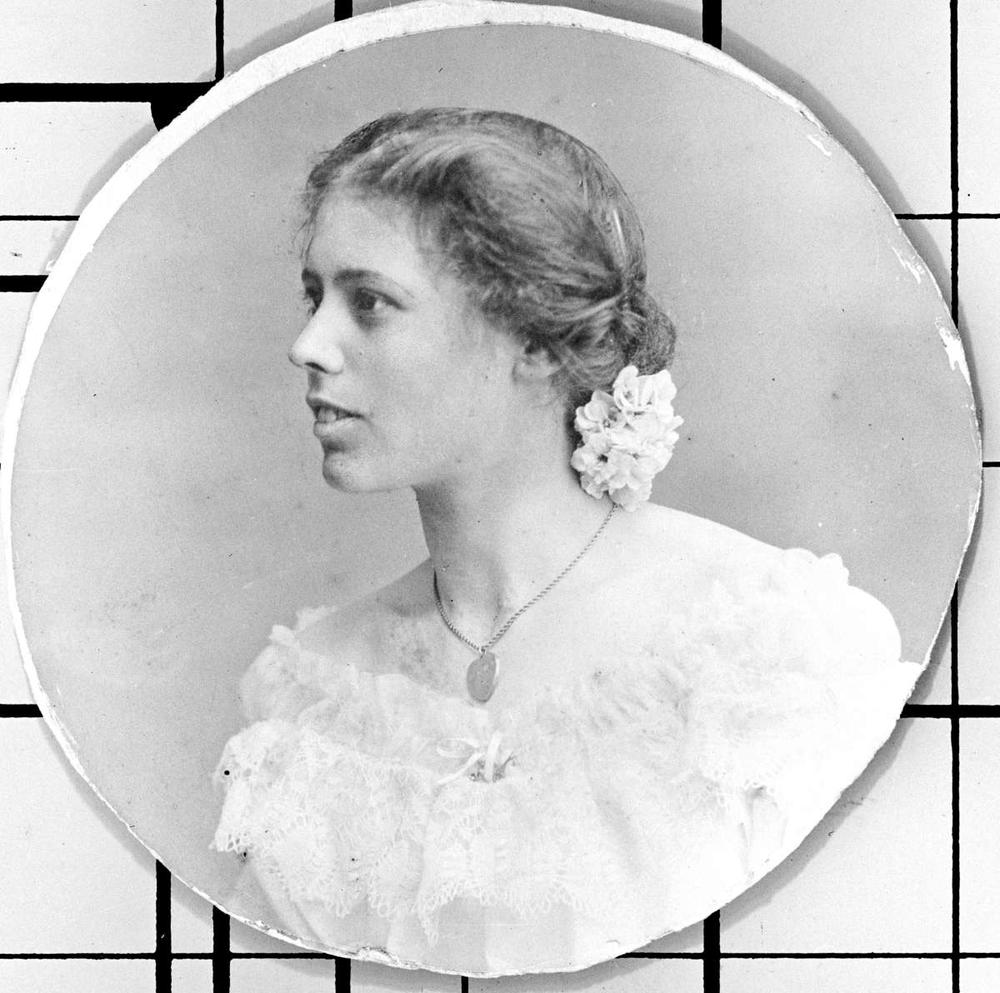 The family emigrated to Nakusp, British Columbia in around 1912, and Horace managed an apple ranch.
He enlisted as Lieutenant with the British Columbia Regiment, Canadian Infantry in October 1916, and went out to the western front in May 1917. He was wounded in action on 26th April 1918, and died in Etaples on the 5th of May.
His daughter remained in Nakusp, and married a Christopher Spicer, who established Spicer's Farm.