Hugh Plaskitt was born on the 3rd October 1880. He was the son of Joseph Plaskitt of London, and Emily Julia, daughter of John Cowie of Calcutta. Both Hugh and his older brother Francis Joseph Plaskitt attended the school as Homeboarders, although Francis had left by the time Hugh arrived in 1893.
In 1899, Hugh represented the school at football, covering for regular team-members when they were injured. The Elizabethan records that "He tackles splendidly, but is inclined to roam around the field, and is much too careless in his passing."
After leaving the school in July 1899, Hugh matriculated into Christ Church, Oxford. While he was there, he represented Oxford at lawn tennis against Cambridge in 1900.
In December 1910, Hugh was admitted as a solicitor to the family firm, F.J. Plaskitt and Co., Copthall Avenue, London. Later that month, on the 28th December, Hugh married his Scottish cousin, Norah Frances. Norah was the daughter of Colonel David Cowie of the Madras Staff Corps.
Hugh developed an addiction to alcohol, a factor that created difficulties in his marriage. The couple eventually separated in 1913 – the year their second daughter was born – and Norah took custody of their two daughters.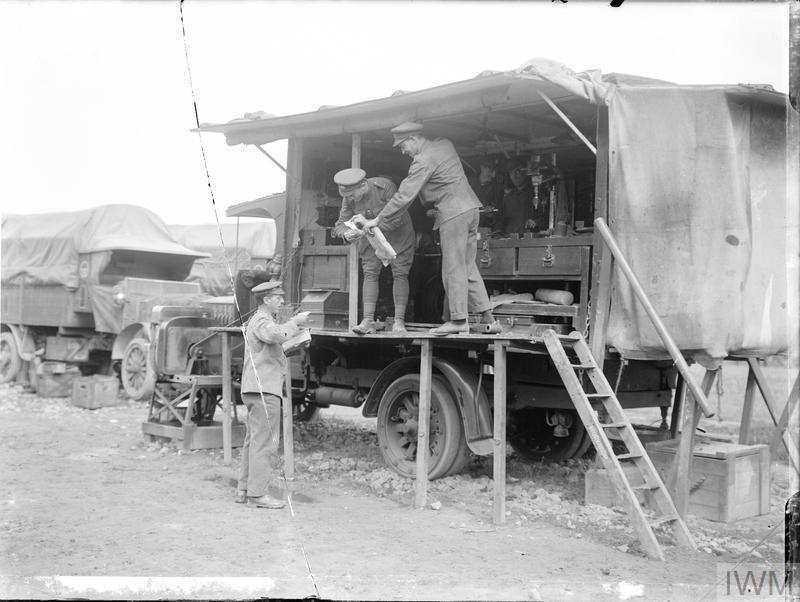 During the First World War, Hugh served as a Lance Corporal in the Army Service Corps, the organisation responsible for supplying the army with food, equipment and provisions. He contracted malaria while on active service, and died on the 12th November 1917.
His younger daughter, Naomi, went on to become an actress. She married the actor and director Alastair Sim (1900-1976), and appeared with him in the 1936 film Wedding Group.