William Blencowe Wells Durrant was the only son ofFrederick Chester Wells Durrant the Attorney-General of the Bahamas, West Indies. Durrant was clearly very academically gifted – he joined the school as a King's Scholar in 1908 and obtained a Classical Scholarship at Magdalene College, Cambridge in 1913.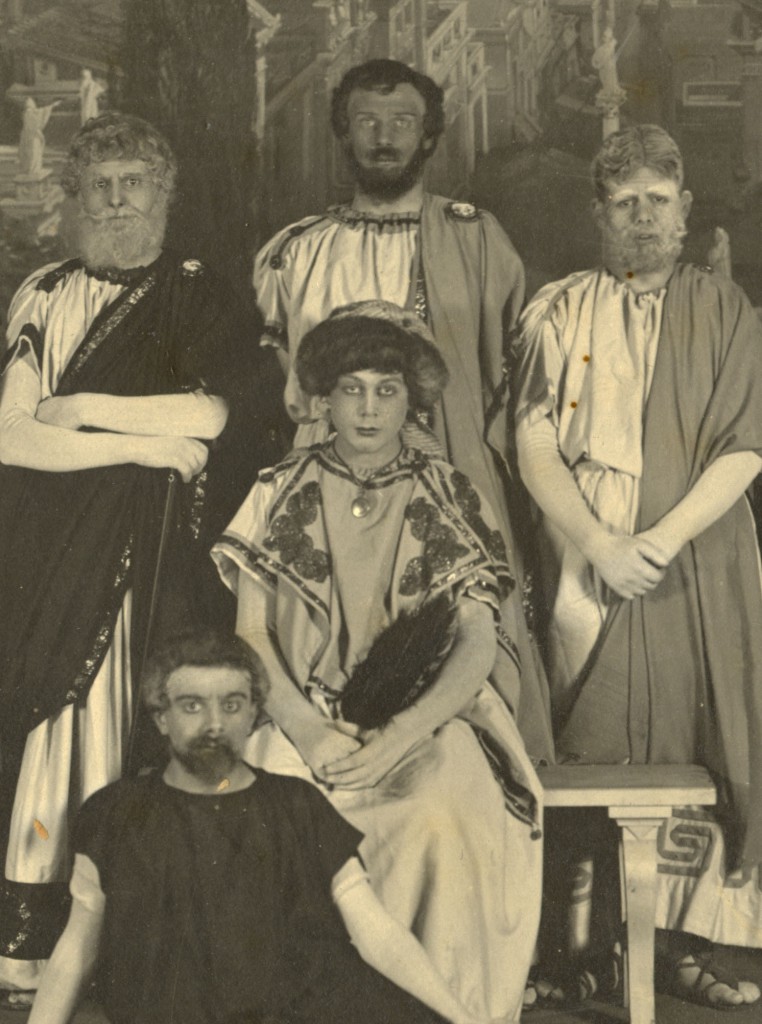 He was less gifted on the football pitch – indeed his first appearance in the annual football match between the scholars and the Town Boys was rather disastrous. Playing in goal, he managed to allow the opposition to score five times! One of the goals was particularly unfortunate, initially hitting the post but then rebounding off Durrant (who had fallen down trying to save it) and landing straight into the net.
Perhaps unsurprisingly given his father's occupation, Durrant particularly excelled in public speaking. He was a stalwart of the school debating society and spoke in a style described as 'fluent but rambling'. He also appeared in the Latin Play two years running, playing female parts both times. A reviewer commented that 'his movements were far too masculineand strenuous, and he wielded his fan with morevigour than grace.'
On the outbreak of war Durrant left Cambridge and took a commission in the Rifle Brigade. He was killed in action near Ypres on 8th May 1915.