Alfred Grahame Cartwright followed his elder brother to Westminster School, starting in 1871. We do not know which house he was in, but it was probably Homeboarders'. He left in August 1875 and joined the army, gradually advancing through the ranks and serving in the Nile Expedition 1884-5, the Sudan Frontier Field Force 1885-6 and the Tirah Expedition 1897-8. He was promoted to the rank of Major in the Yorkshire Regiment in 1896 and then retired from the forces in 1906.
On the outbreak of war he volunteered for service once more, then aged fifty-six. He was made second in command of the 7th service battalion of the Yorkshire Regiment in September 1914 and served in France in 1915. He was mentioned in despatches on 30th April 1916.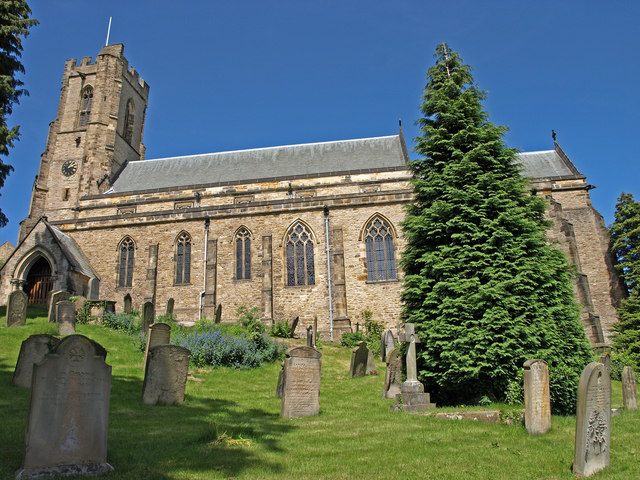 Cartwright was then made Lieutenant-Colonel of the 14th Reserve battalion of the Yorkshire Regiment. New recruits were allocated to these reserve battalions for basic training, before being posted to an active service unit. In September 1916 this system was reorganised. With the introduction of conscription, the regimental system simply could not cope with numbers. The local nature of recruitment for infantry regiments was abandoned and the entire system centralised. Regimental distinctions disappeared and the reserve units of the regiments were instead redesignated as battalions of the Training Reserve. Cartwright's battalion was renamed the 81st Training battalion.
He retired due to ill health on 31st May 1917 and died on 5th August that year. His wife, Julia, arranged for a plaque to be placed in St. Mary's Church, Richmond, North Yorkshire.