Dudley Leycester Summerhays was in Homeboarders house for over five years between 1902 and 1908. He travelled into school from his family home in Wimbledon. He served his Articles in order to become a solicitor, but on the outbreak of the war enlisted in the East Surrey Regiment. He soon got a commission in Queen Victoria's Rifles, with whom he saw nearly six months' service at the Front.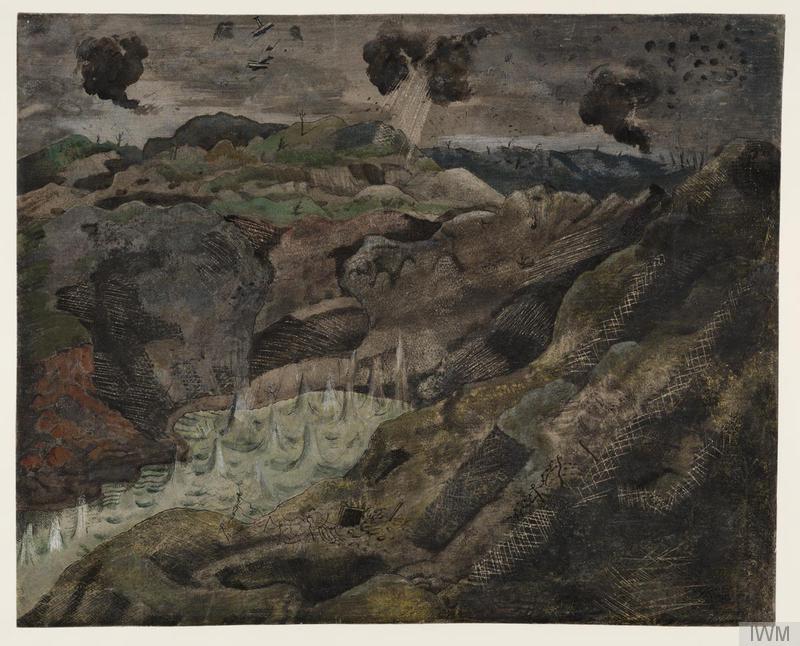 After his death a fellow Old Westminster wrote to the school's magazine, The Elizabethan:
'SIR, As a brother officer and old Schoolfellow of Mr. Dudley Summerhays, with whom I spent five months in the trenches in Belgium, I feel I must place on record how much he was beloved by the officers and men in his regiment. All through the hardships of the winter one quality in his fine character was always apparent, that of his great unselfishness. He was ever thinking of others and never of himself, and he is mourned by officers and men as a comrade in the truest sense of what that word means. Yours faithfully, KENNETH W. JOHNSON, Queen Victoria's Rifles.
His Colonel wrote to his father on the 22nd April, 1915:
MY DEAR MR. SUMMERHAYS, It is with the most profound regret and distress we tell you that your boy has given his life for his country, being killed yesterday morning. He died a hero's death on Hill 6o, having taken his men forward to assist Major Lees who was gallantly holding a crater against tremendous odds ; he was killed close to Major Lees, and instantly, being hit by a bomb on the head.
It is perhaps some consolation to know that his superbly gallant conduct has kept the above hill, from which the enemy dominated our positions, entirely in our hands, and we have been able to make the position good and can now hold it I trust to the great advantage of the whole army. I cannot tell you in any way adequate what a loss he is to the Regiment and myself, his many sterling qualities and his devotion to duty endeared him to one and all of us indeed; it was their love for him that prompted his men to follow him and stick to him to the last. The whole night through they fought on and on and stuck to their leaders who so heroically led them.
You must forgive me if I have been blunt or curt in writing this, but I have just come through a big strain, and am still surrounded by the incessant noise of heavy artillery. We of the Regiment will never forget the superb example set us by your son, and can only hope when our time comes to try to emulate his heroic behaviour and utterly unselfish patriotism.
Believe me, Yours very sincerely, R. B. SHIPLEY.
P.S.-Please accept and convey to your family the most sincere and heartfelt sympathy of my Regiment and my own self.'