The eldest of three brothers to attend Westminster, George Hodgson had a seemingly unremarkable time at the school. He was involved in the literary society, as well as being a decent cricket player, though seemed to concentrate more on his school work than anything else. The same can't be said of his time at Cambridge, where he started at Trinity College in 1907. He spent a lot of time in his first 2 years coxing the third college boat, at which he was apparently so bad that "he has been thanked by the county council for so ably assisting their work of widening the river at that point". An interest in Beagling, which he won trophies for, followed by some illness meant he did little coxing in his final two years.
He went straight into the army, having received his commission from the university, where he joined the Border Regiment in September 1911 as a second lieutenant. The years before the war were spent in England, but in 1914 his battalion was put under control of the 7th Division at Lyndhurst, before leaving for Belgium at the beginning of October. As with Tomlinson's battalion, they assisted with the evacuation of Antwerp before moving to Ypres, where Hodgson spent the next month. He was made a lieutenant a few days after they arrived.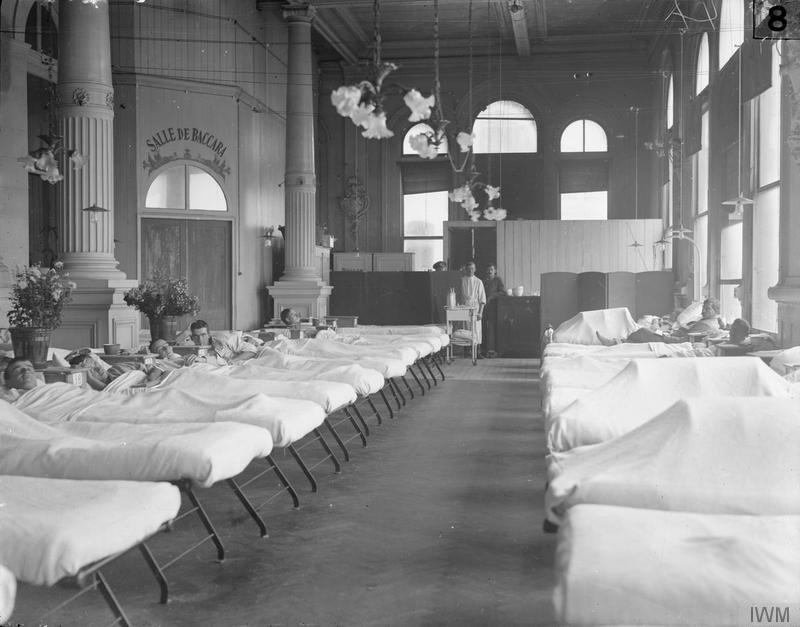 Both he and his younger brother were injured around the same time, though it was George who had the worst of it. While his brother was invalided home, he was taken to the military hospital in Boulogne, where he died of his wounds 4 days later, on the 6th of November 1914, aged 26. His service was distinguished after his death by mention in John French's despatch the following January.