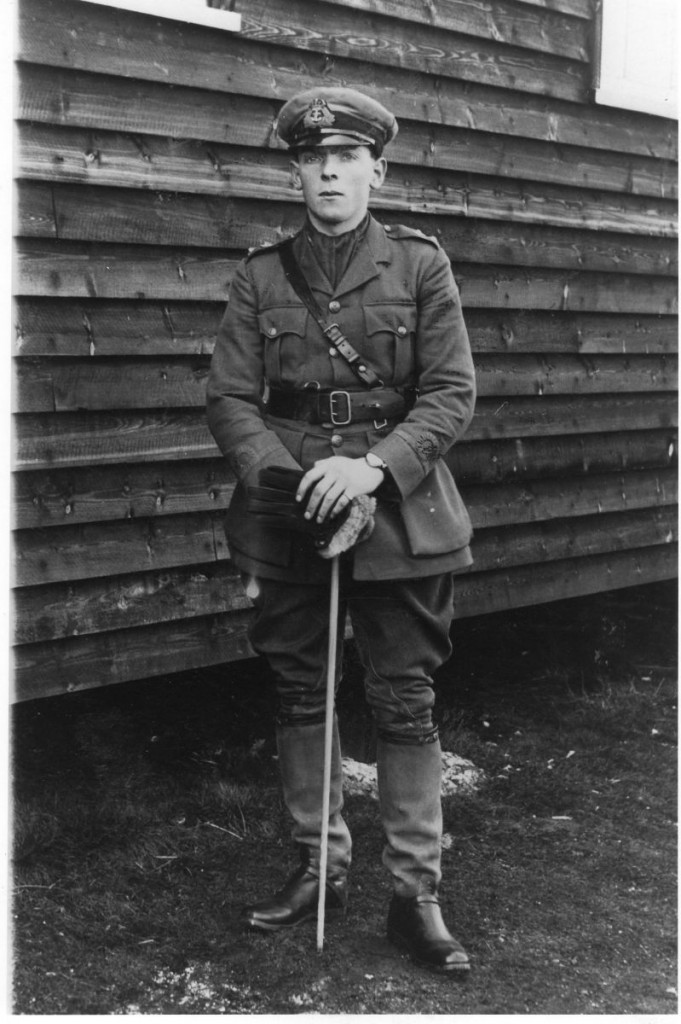 Guy Proudfoot Cooke was at Westminster School for a relatively short period of time having joined Ashburnham House in 1909 from Uppingham School. His father was a solicitor and at the age of 16 he left the school to enter his father's office. He was articled to him in March, 1913 and in the same month signed up as aRoyal Naval Volunteer Reserve.
On the outbreak of war he was called up and as a leading seaman took part in the operations at Antwerp in October, 1914. He was promoted to the rank of Sub-Lieutenant in the Nelson Battalion that winter and in the following year went out as part of the Mediterranean Expeditionary Force to attack the Gallipoli Peninsula.
The forces landed on 25th April but struggled to get a hold on the peninsula. What happened next is recorded inThe Despatch of General Sir Ian Hamilton, Commander in Chief of the Mediterranean Expeditionary Force:
'On the night of May 2nd a bold effort was made to seize a commanding knoll [known as Baby 700] in front of the centre of the line. The enemy's enfilading machine guns were too scientifically posted, and 800 men were lost without advantage beyond the infliction of a corresponding loss to the enemy.'
Guy Proudfoot wasreported missing the following morning but it seems clear that he was killed in action in this battle. His body was never recovered. His 1914 Star,a campaign medal for service in France or Belgium between 5 August and 22 November 1914, was issued to his father in June 1919.