Norman Victor Lewis was born on the 12th March 1895. His father, Victor Erskine Lewis, was well known in the theatrical world. His mother, Edith, was of Scottish descent; her father came from Linlithgow. Norman was their only son and they sent him to Westminster in 1909.
He was in Rigaud's house until 1912, when he left the school for Johannesburg to work as a clerk in the Standard Bank of South Africa. On the 11th March 1915 — at the age of 20 — Norman joined the 12th (Service) Battalion, East Yorkshire Regiment as a temporary 2nd Lieutenant. The following May, he was transferred to the 15th Service Battalion, and then sent to France.
Norman was killed in action at Beaumont Hamel, in the attack near Serre, on 13th November 1916. An eye-witness who survived that battle — Private A. F. MacPherson — wrote in his diary of the early morning attack: "we woke before the time and waited for the bombardment. It came all of a sudden like the long roll of drums, the individual sound of the explosions being merged in one long continuous rumble; appalling to hear. One moment all had been quiet – the next everything was dominated by the crashing rumble of the guns. It was hard to believe that human beings could live through such a whirlwind of fire."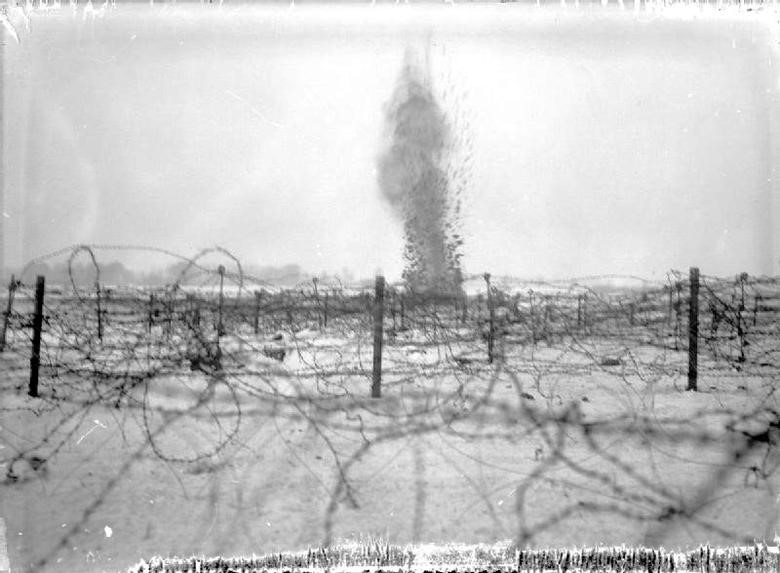 Norman is commemorated on his parents' grave at Kensal Green Cemetery, in the London Borough of Brent, with words from the hymn Lead, Kindly Light.
And with the morn those angel faces smile,
Which I have loved long since, and lost awhile!