Archibald Noble was born on 4thJuly 1886 and was the only son of Joseph and Sarah Noble, of Ham, Surrey. He arrived up Grant's in the September 1898.
He did not have an unblemished record at the school; the Grant's House ledger notes that he was tanned twice in 1902. One of the occasions was for smoking in Grant's on Saturday night, and the other was for being "more than 5 minutes late for Sunday breakfast"!
He left the school in July 1904. Following in his father's footsteps, Archibald became a solicitor in October 1908 and worked for Bayley, Adams, Hawker and Noble, a firm based on Tower Bridge Road, Bermondsey.
On the 12th September 1914, Archibald enlisted as a 2nd Lieutenant in the 10th (Service) Battalion of the Cheshire Regiment. He was made adjutant, a role that consisted of providing administrative support to the commanding officer, and moved with the Battalion to Codford St Mary in Wiltshire. In November 1914, the battalion was billeted in Bournemouth, where Archibald was promoted to temporary Captain on 9th December. After six months in Bournemouth, they moved to Aldershot.
They were finally sent out to the western front and landed in France on the 26th September 1915. He was mentioned in despatches and was engaged in the fighting at Vimy Ridge, near Arras, in May 1916.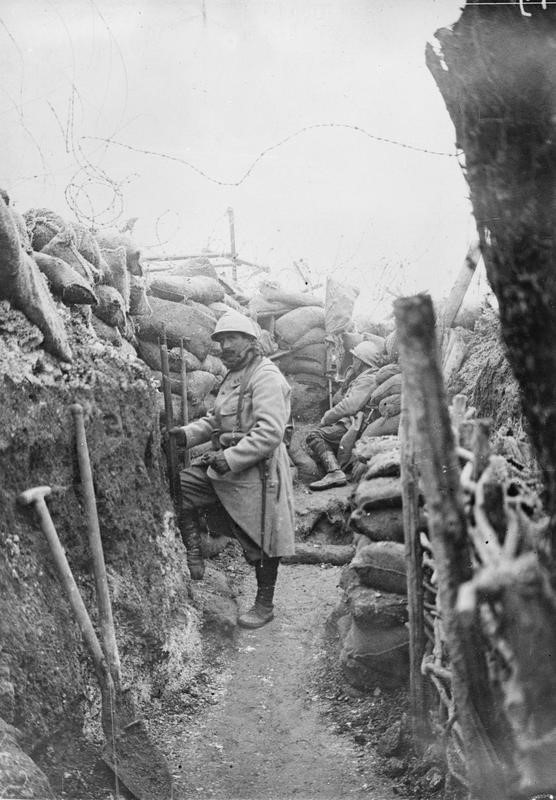 The ridge had been under German control since October 1914 and the French had been attempting to recapture it. In May, the fighting intensified with the British mining and the German artillery and trench mortar fire. On the 21st May 1916, during heavy shelling, Archibald was killed in action at the age of 29.