John started at Westminster in Homeboarders' House, but moved to Rigaud's during his time at the school, leaving in 1908. He was a member of the Officer Training Corps whilst at school.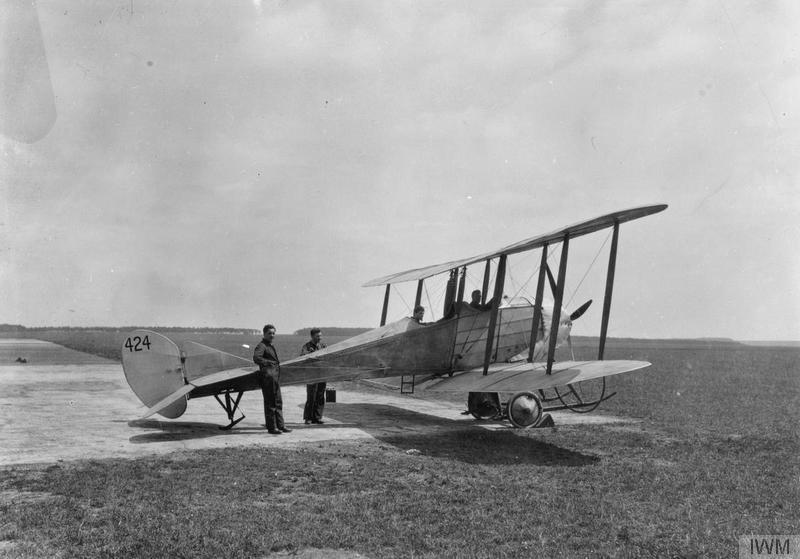 We do not know what he did immediately after leaving school, but in July 1913 he joined the Honourable Artillery Company, which is one of the oldest military organisations in the world. He served in Flanders and France from 18th September 1914, but was invalided home in February 1915. Once he had recovered he was appointed 2nd Lieutenant in the Surrey Yeomanry and he went out to serve in Egypt in 4th October 1915. He then served in the Dardanelles for six months as an Assistant Military Landing Officer.
On his return to England John declined a post as Assistant Equipment Officer in the Royal Flying Corps, as he felt he ought to take a more active part in the war. He obtained his 'wings' in August, 1916 and became an instructor at the Royal Central Flying School in Upavon, Pewsey, Wiltshire. He was killed on 1st October when flying from Bournemouth Aerodrome, acting as an observer. The aeroplane's elevator control disconnected causing it to crash near Eastbourne.